In this week's Princh Library Blog post, we are going to cover the transformation of the Paddock Wood Library. WF Education Group was asked to design and upgrade the library. This came on the back of having just completed a mini refurbishment at the Kent History and Library Centre. This article was originally posted on the WF Education Group's website. You can find the original article here.
Designing Paddock Wood Library
Based in Tonbridge in Kent the Paddock Wood Library was founded in 1889 and has been serving the community ever since. Their range of services are wide, it deals mostly with public issues from social services to business, community, education, learning, health, wellbeing, culture, job services, transportation and much more.
WF Education Group were asked to design the upgraded area on the back of having just completed a mini refurbishment at the Kent History and Library Centre.
Our design team were able to refine and communicate our design remotely via Teams calls, producing the quote/visuals/suggested colour schemes within 2 weeks of the initial enquiry. To fit with the library's schedule for shut down and loss of services, the project and installation needed to be turned around fast.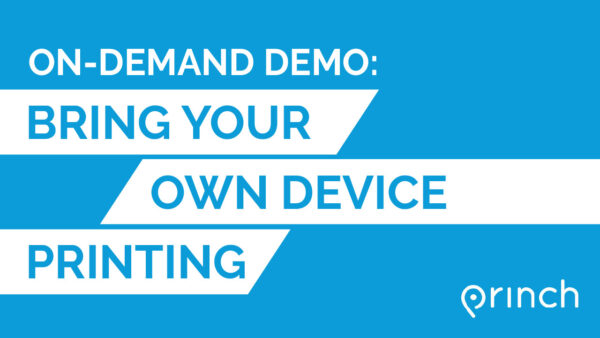 Learn the key aspects of Princh! Watch our on-demand demos at your convenience and see what makes Princh such a simple solution. Watch our demos here.
The results
Though not a large space, the design incorporated designated 'zones' for adults, children, and IT users, as well as a help desk, self-issue station and a quick picks section.
The double-sided shelving units maximise the space for book stock, while adding essential display shelving, particularly in the children's area. Woodland themed graphics, cushions and rugs accentuated the outside in feel of the upgraded space to appeal to a younger audience.
To give the space a cohesive feel, our designers suggested that the shelving was clad in one colour – kiwi green, giving the space a real identity.
We will be back next week with another interesting article from the library world!
Want more insights from libraries across the world?
Find us on Twitter and Facebook and subscribe to our blog to receive new library insights directly to your e-mail.
Source of Article