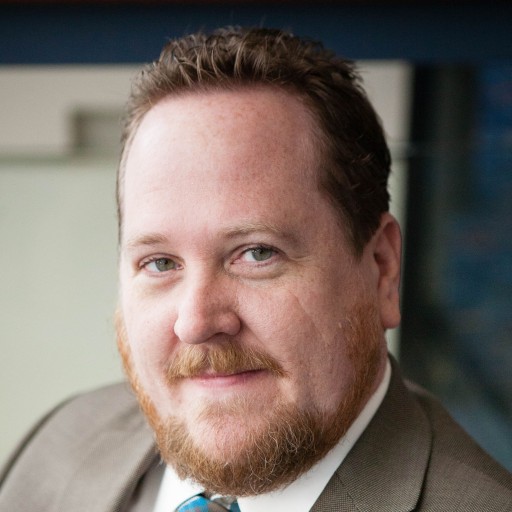 TL;DR – Starting July 1, I will be joining the National Information Standards Organization (NISO) as their new Director of Strategic Initiatives. I am super excited about this.
I am very pleased to announce that starting July 1, I will be joining the National Information Standards Organization (NISO) as their Director of Strategic Initiatives. As anyone who follows me online knows, I've been looking around for the right next-step position for myself. I don't regret my last 5 years running my own company, and it's given me some of the most meaningful interactions and opportunities of my life. I have, however, realized that while I have loved the work I've done over the last 5 years….I hate just about every other aspect of being in business for myself. I'm a builder, a maker, a researcher, a writer, and more, but I'm not someone who enjoys business qua business. I didn't like that most of my energy had to be devoted to selling myself, to searching for the next gig, or to advertising what I could do.
In my new position, I'll be both managing a few existing projects for NISO and be in charge of finding, developing, and incubating projects in areas where it looks like NISO could be a force for positive action. I will still be focusing on libraries and library values, but will be taking those beliefs out into a broader stage to publishers and technology companies . I will also still have the opportunity to research, write, and speak about new technologies as they begin to impact the information ecosystem, just as I have for the last decade plus. This combination of project-based work, technology, and working on new initiatives is super exciting to me, and I'm really looking forward to digging in.
I'll also be working primarily from home here in Tennessee. There will be travel, of course, both to NISO headquarters in Baltimore and to the various conferences and meetings that will need my attention. So don't think y'all will be getting rid of me in ALA and the like…I will still be active and working to be a part of the community. I will still be writing and publishing and speaking about technology and libraries at every opportunity.
I'm so excited to get started on this next stage of my career. I spoke with a lot of different companies and non-profits in my job search, and the description I kept using was that I was looking for a bigger lever to move the world with. I can only do so much by myself, but with a good team and some effort, it's possible to move much larger things. I'm very grateful to NISO and especially Todd Carpenter for being willing to give me that bigger lever.
Let's see what we can move.
Source of Article