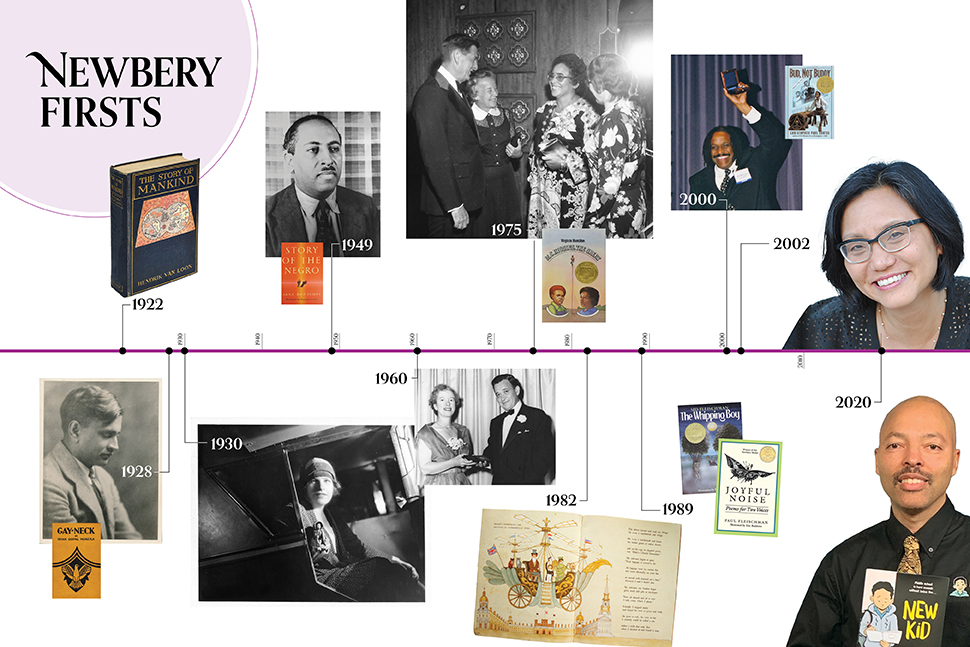 1922
The first Newbery Medal is awarded to The Story of Mankind, written and illustrated by Dutch American historian and journalist Hendrik Willem van Loon.
1928
Dhan Gopal Mukerji becomes the first person of color and the first Asian American author to win the Newbery. Gay-Neck: The Story of a Pigeon is set in his homeland of India.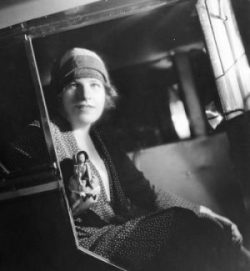 1930
With Hitty, Her First Hundred Years, Rachel Field becomes the first woman to win the medal. The novel is told from the point of view of a doll (pictured, in Field's lap) that has traveled the world.
1949
Librarian and Harlem Renaissance poet Arna Bontemps becomes the first Black person to win a Newbery Honor. His book Story of the Negro examines Black history before and after enslavement in America.
1960
Joseph Krumgold becomes the first person to win two Newbery Medals, for … And Now Miguel (1954) and Onion John (1960).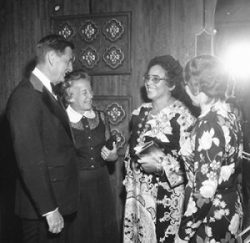 1975
Virginia Hamilton becomes the first Black person to win the Newbery Medal. Hamilton's book M. C. Higgins, the Great is a coming-of-age novel set in the Appalachian Mountains.
1982
A volume of poetry—A Visit to William Blake's Inn: Poems for Innocent and Experienced Travelers by Nancy Willard—wins the Newbery Medal for the first time.
1989
Paul Fleischman wins for Joyful Noise: Poems for Two Voices, making him and his father, Sid Fleischman (author of 1987 awardee The Whipping Boy), the only parent and child to win Newbery Medals.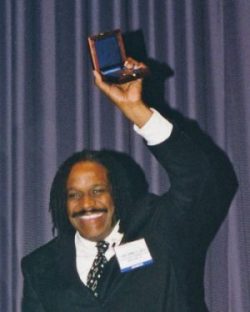 2000
Christopher Paul Curtis's book Bud, Not Buddy becomes the first book to win both a Newbery Medal and a Coretta Scott King Award.
2002
Linda Sue Park becomes the first Asian American since Mukerji to win the Newbery Medal. Her historical novel, A Single Shard, takes place in 12th-century Korea.
2020
New Kid by Jerry Craft becomes the first graphic novel to win the Newbery Medal.
Source of Article