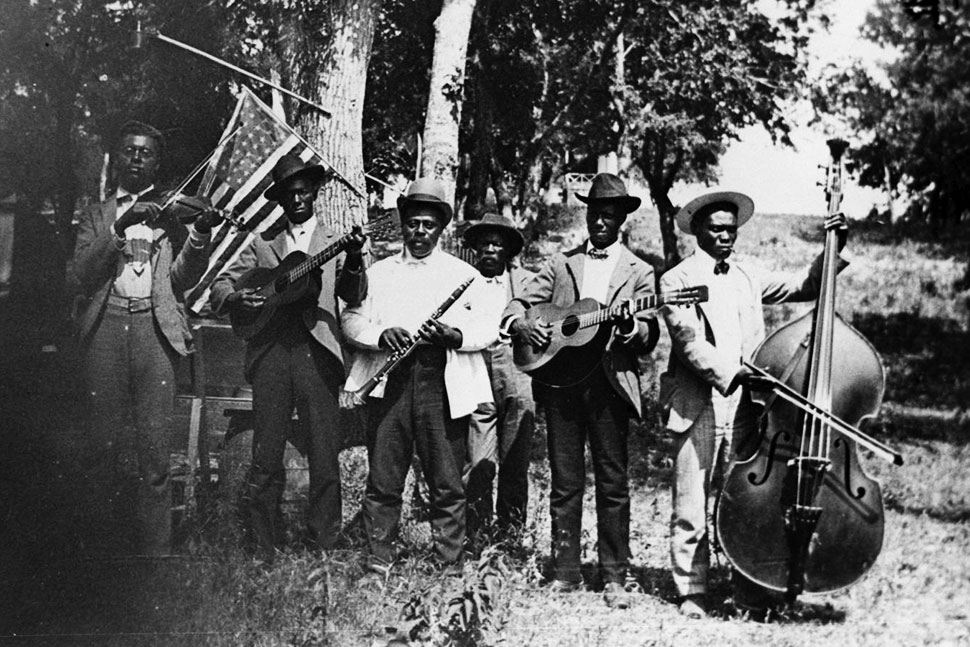 19
Date in June when Juneteenth, the oldest nationally celebrated commemoration of the ending of slavery in the US, is observed. The holiday is also sometimes called Freedom Day or Emancipation Day.
1865
Year that US General Gordon Granger arrived with 2,000 Union troops in Galveston, Texas, on June 19 with news that the Civil War had ended and the enslaved were now free. This was two-and-a-half years after President Abraham Lincoln's Emancipation Proclamation was issued on January 1, 1863—and six months before the 13th Amendment outlawing slavery would be ratified.
250,000
Number of enslaved Black people in Texas who gained their freedom with Granger's delivery of General Order No. 3. The first Juneteenth celebration was held the following year in 1866.
1980
Year that Juneteenth became an official state holiday in Texas through the efforts of Al Edwards, an African American state legislator and civil rights activist.
47
Number of states—plus Washington, D.C.—that officially recognize Juneteenth as a holiday. Efforts to make it a national holiday have so far stalled in Congress.
30
Number of writers, artists, and publishing professionals—including Mikki Kendall, Jason Reynolds, and Angie Thomas—who participated in the inaugural (and virtual) Juneteenth Book Fest last year. Author L. L. McKinney and book publicist Saraciea Fennell started the festival with the goals of sharing the breadth of Black American literature and honoring the legacy of Black American storytelling.
6
Number of Black museums and historical institutions in the US that collaborated to launch blkfreedom.org, a digital project that honors Juneteenth with educational content and artistic performances. The project's 2020 kickoff event included an appearance by Carla D. Hayden, the first woman and first African American to lead the Library of Congress.
2,000
Number of pages of Ralph Ellison's writing that were condensed to create his 368-page posthumous novel Juneteenth (1999). Ellison's literary executor John Callahan took on the arduous job of assembling scenes and characters that had been developed over the course of 40 years.
Source of Article